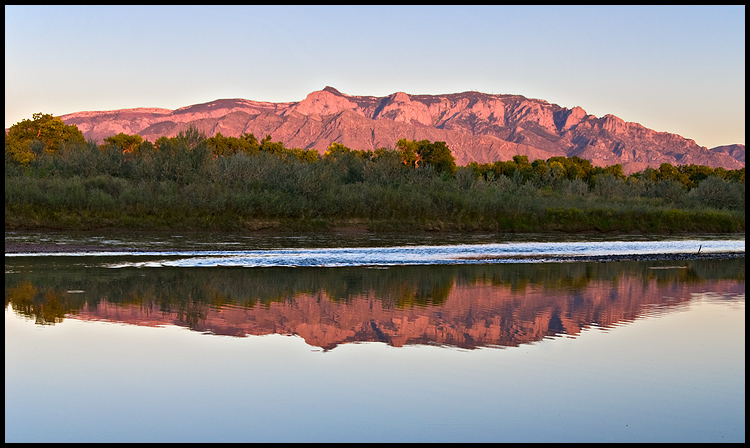 ejphoto.com
The Wake Up Now Conference
On April 29th, 30th and May 1st in a sleepy community called Bernalillo, just north Albuquerque with the beautiful backdrop of the Sandia Mountains, history was made. A cast, crew and participates numbering over 400 people (and a few interdimensional beings) were present to witness 16 amazing speakers who were all trying to Wake Up the World.
There was the famous Dolores Cannon, who talked about the dynamics of this new Global Transformation. Colin Andrews, Mr. Crop Circles, discussed how these formations were made by cosmic artists. Claude Swanson looked at the higher dimensional aspects of the UFOs, and Bill Murphy, a SciFi-TV host, was our MC of the three-day event and also a great speaker.
There were three great local speakers, Norio Hayakawa, Ken Johnston, and Gary Plapp, who all spoke about truth, energy and belief, and they truly held their own against the visiting speakers from outside of New Mexico.
There was my dear friend Kewaunee Lapseritis – and his talk about the truth about the Sasquatch People. And one after another, all the 16 speakers blended together to create a powerful environment that nurtured an awakening.
New Mexico is truly the Land Of Enchantment, and this is the place of high- strangeness so it is quite fitting that the "Edge" came to New Mexico. Those of us that live here truly do live on the "Edge" and in the "Edge." And for that, the "Wake Up Now Conference" could have only been done here in the middle of the next shift of Consciousness. If you were lucky enough to be part of this major powerful event you were blessed. And if you would like to feel some of the excitement go to wakeupnowconference.com and order the DVD either of individual speakers or of the whole conference.
Sleep Tight, and maybe just maybe there will be another amazing conference in the fall of 2012
MWiz.