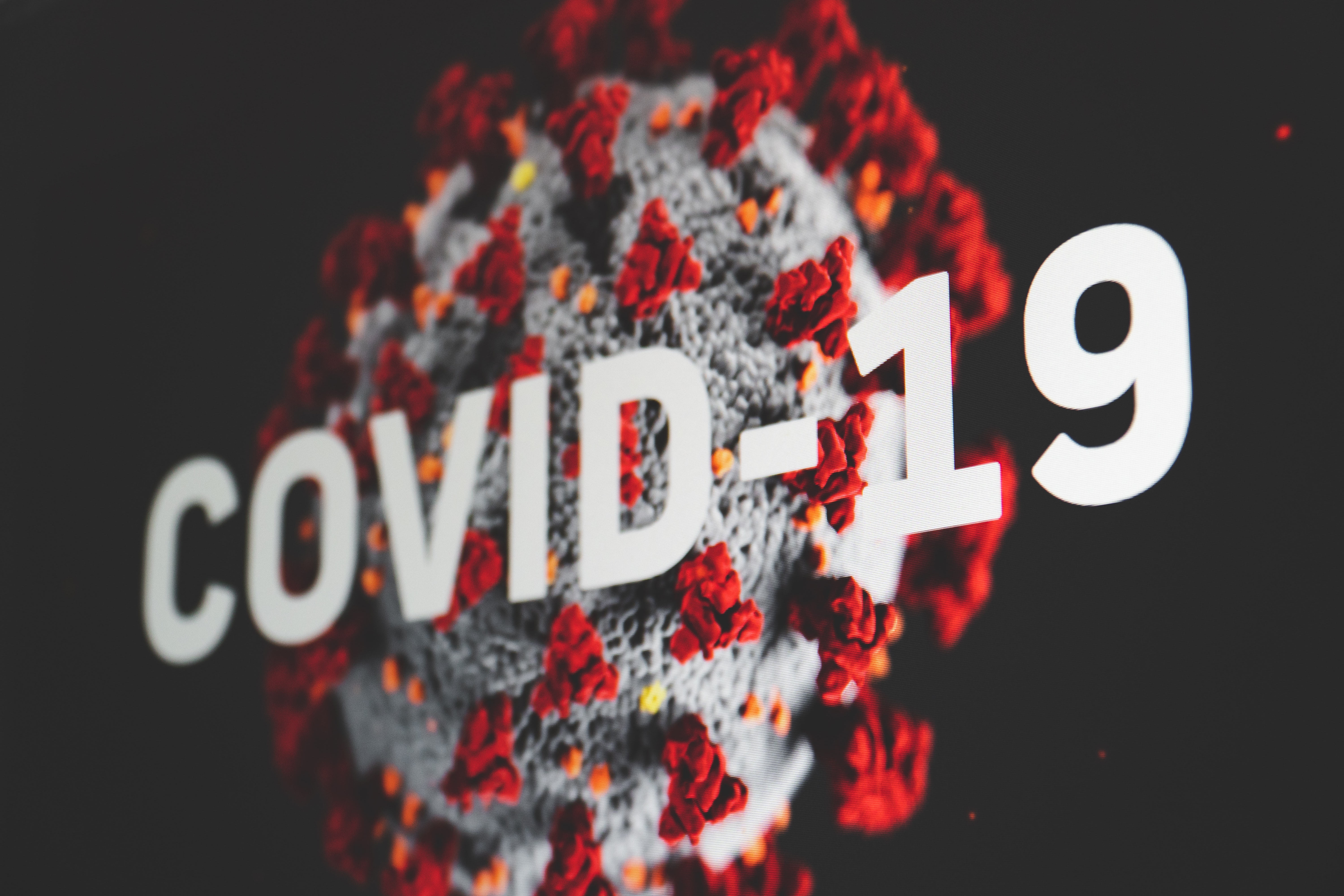 Nearly 6 months, this Alien virus – has captured our imagination and our bodies. If you include excessive deaths, the US has over 200,000 COVID deaths and using the same calculus for the World, it is well over 1 million deaths, but in comparison to the Spanish Flu and H1N1 much less in the death category at least so far.
But here is my concern there is a new component – the long-term disability affects, – massive damage to the organs including the brain, kidneys, heart, lungs, and maybe more. Then there is the fatigue – heavy bad fatigue. Living the balance of one's life with COVID disabilities may rival death itself.
Being a researcher trying to understand Alien influences on Humankind, it has always been a challenge to understand how they think and what their motives and agendas are. So presently I am not sure why they have pushed this strange dangerous monster on us.
But for now protect yourself from it, mainly because we truly don't know how it will affect us in the distant future, and who will be the ones most affected.
For it is truly an Alien Virus – and there will be twists and turns I am very certain of that in the future. And as time goes on the vaccine savior will start looking less promising.
There are things I feel strongly can help stave off a virus attack – the normal guidelines are good until more science proves otherwise. General notes – good supplements Vit. C, Vit. D and Zinc with Elderberry reduce Carbs and nearly zero added sugars. Exercise and reduce weight to normal BMI levels, being obese is not a good place to be for many things especially for this Virus.
Sleep tight – be safe rather than sorry
MWiz