A special two-hour public presentation on Tuesday, Sept. 14, 6 p.m., in Rio Rancho, New Mexico:
THE IMPACT OF "BELIEFS IN UFOs" ON AMERICAN POP CULTURE
Norio Hayakawa will give this two-hour special public presentation on September 14, from 6 p.m. in Rio Rancho, New Mexico.
Location: Meadowlark Senior Center, 4330 Meadowlark Lane, SE, Rio Rancho, NM 87124.
Admission:
FREE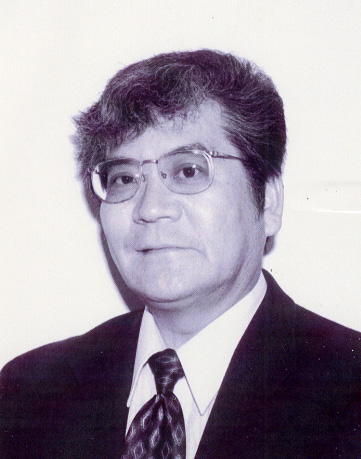 Norio Hayakawa is a long-time UFO researcher who has, for many years, investigated Area 51 in Nevada as well as some widespread claims about the existence of Dulce underground base in New Mexico, and has spoken in many conferences nationwide, especially in the early 1990's.
(His conclusions may surprise you).
He will speak on why a segment of the population keeps holding on to their "beliefs in UFOs" (despite the apparent lack of physical, irrefutable "scientific evidence").
He says there is a reason for this.
He will also speak on how such "beliefs" will affect their social behavioral patterns.
He will also touch upon why "beliefs in UFOs" will never rise above their "pseudo science" status and limited existence within the American pop sub-culture.
He will also explain why some people seem to believe that New Mexico may play a role in a supposedly upcoming shift in human consciousness.
Hayakawa was a recent guest (this year) of the Coast to Coast radio talk show.
http://www.facebook.com/norio.hayakawa