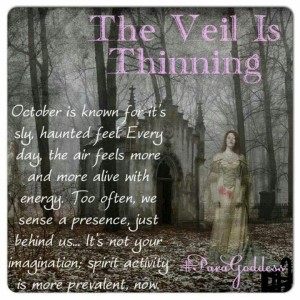 I have been traveling for work over the last couple of weeks and last week a couple quite interesting events happened on my way home. On the return trip back through the airport, I was approaching a Chick- filet restaurant and I was looking at the menu standing in line. I was debating on whether to have cheese on my breakfast sandwich. I was still debating the subject (in my mind) when I was next in line to order when the lady behind the counter said cheese or no cheese? I looked at her and said "what" – I had not ordered an item nor said a word to her at that point. So I asked her – did you read my mind? She just smiled.
I would not have thought much about this, but 20 minutes later a similar event occurred. I was sitting waiting to board the plane and I noticed a seat across from me that would work better when I boarded the plane, (Southwest line-up) my line-up number was on the other side of the numbered posts. As I stood up to make my move, out of the corner of my eye there was a man and his service dog approaching and I heard his wife say there is a couple of seats for us, (one of the same seats I was eyeing). So I sat down and as the man with the dog passed, he smiled and said –"Thank You". I had never telegraphed my move other than in my mind, I had just stood up. Was he another person who read my mind? I think so.
So the next day I was with my fiancé and we were in a department store and looking for some" hand wipes", we looked all over with no success. So we decided to look for an employee for some assistance. And there down an aisle was an employee stocking shelves. So we asked him where we could find some "wipes", he looked a bit confused, but there in his hand were the "wipes". We had to bring it to his attention, almost like he didn't realize he had something in his hand, let alone the "wipes" we were looking for.
So three examples of telepathy and manifestation, within a very short time-frame. Why now? Is there a shift coming or is it here. Is humankind regaining its ability to read minds and manifesting its day to day needs- simply as finding hand wipes?
Sleep tight, we are entering an old era, when we won't afraid to have our minds read and manifestation of our all needs was easy, like having an APP to get an UBER.
MWiz.