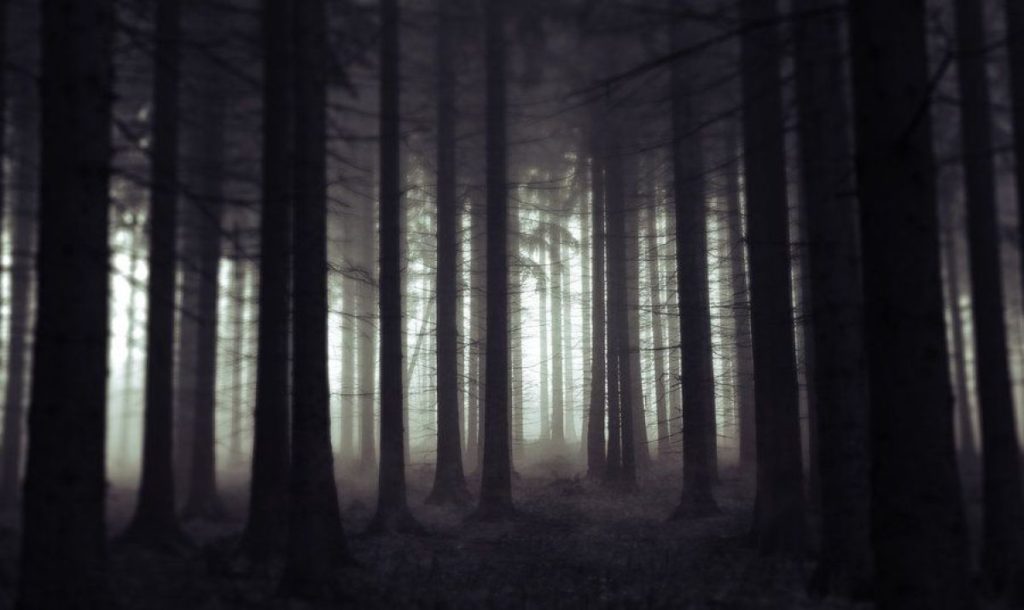 This was my second stay in Utah I had worked at the Olympic Games in 2002 and had a wonderful experience, but my second stay not so much. I was luckier than Rainbow since I worked away from home daily and traveled out of state frequently. The strong energy impacts on her physically emotionally and mentally were by far less of a burden on me because I spent less time in its presence. But I did feel it and it was a powerful force.
Being an Empath like Rainbow is extremely hard because they absorb and are forced to process their surrounding energy, this is much different than the other 99% of the population. If these energies are of a dark nature it presence over-time will wear-down the Empath's core defenses and in extremes cases turn the Empath to the dark-side. Many Empaths understand this principle and protect themselves from this dark invasion. Rainbow knows the potential strength of these beings and protects herself and protects me. I am grateful she has this understanding and it keeps our relationship intact because the interest in power couples by entities both dark and light is great and needs to be kept in check.
Utah is a land of great beauty, great mystery and great caution must be taken toward the dark elements that move through the community consuming innocent victims both Mormon and non- Mormon. The great secrecy of the church and symbols they have put on their religious buildings gives me great pause. The wealth in the Utah Mormon valley and the adjoining mountains is powerful, this power and wealth need to be watched and further understood.
Please understand I have met many people in Utah many interesting and nice, people that I will miss, but I will probably never go back. We have written many posts about our adventures in Utah, each one could make a good chapter in a paranormal bestseller.
Sleep tight – If you live in Utah enjoy the beauty, but sleep with one eye very wide open.