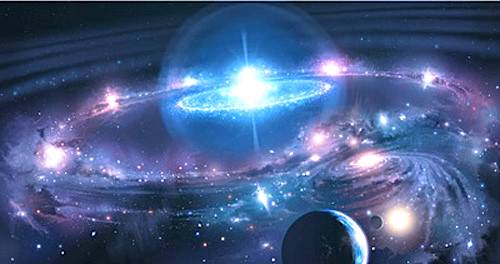 This is our year, 2013, to make our personal contact with some group of interdimensional beings. It's our year because the earth as we know it is changing rapidly before our eyes and the vast majority doesn't realize what they see. The future will change in every way. As I have said in past postings the horse is out of the barn with the rest of the animals and the barn just burned to the ground. The bottom line is there is no fixing our climate disaster, we can only prepare.
Once you personally come to grips with that concept, (and please do your own research) you will be ready to make contact. In reality, fear is the only thing that keeps from making contact with these beings.
So if you can come to peace with our not-so-happy future, which probably includes total or near extinction of the human race by or before 2100, then and only then will you be ready for your personal contact with them. You will be at peace and fearless and accepting of what is to come.
I believe they (non humans) have known for many years that man would finally destroy himself, through all the vices humans had at their disposal. I also believe the beings probably could have forced us to stop our destruction several hundred years ago, but earth is a big classroom; we're here to try to learn how to peacefully co-exist with them and the vehicle we ride through space. As we will all realize shortly, we all failed the class. But the hope will be that we take from this failure some wisdom and on our next adventure, get a little closer to the truth, and do a lot better on New Earth.
If you sit in fearless peace they will come; they are not like angels or demons. They are nothing we have ever perceived. They have always been in our minds and our hearts, waiting for this day. And our lack of fear will allow us to pass into their world, until our New Earth is ready for our return.
Sleep tight – dream hard, the challenges going forward will be great, but our ending / new beginning will be bright.
MWiz